The world-famous art of classical dance form and part of Indian classical dance is Kathakali It is a traditional, diametrical dance form and we can also call it a storytelling dance form in Indian.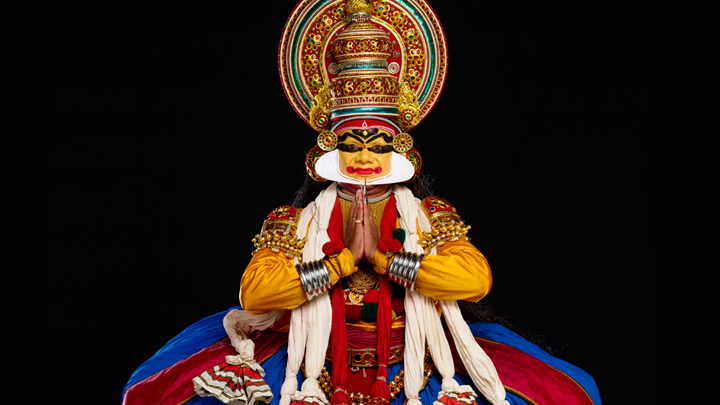 It comes from the state of Kerala in India. Kerala is the home of several traditional dance forms. It is also the oldest theater dance form in the world. This dance form is totally based upon Hinduism ancients like Puran, Ramayan, Mahabharat. This form is most famous for its makeup and costumes which are used at the time of performance.
History (origin)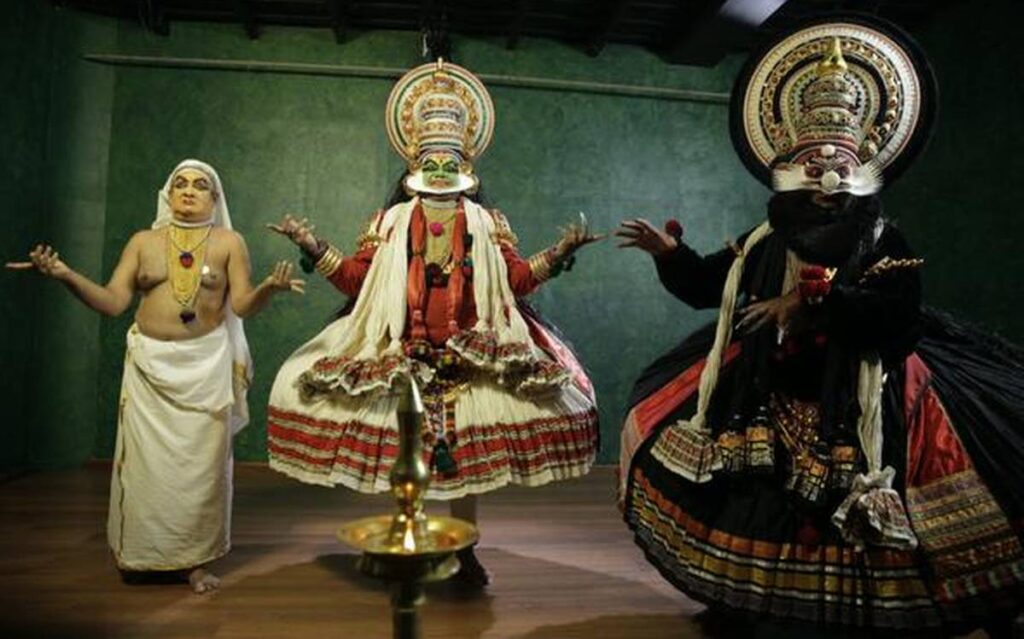 Its roots are unclear but it's started around the 17th century back and its roots are developed in the temple it comes from krishnatham is also a dance form that are totally dedicated to Lord Krishna survival activities which is created around 1585-1658 AD by Mr zamorian who is also from Calicut(Kozhikode) the city of Kerala. Once the Raja of Kottarakkara who attracted by Krishnanattam. He requested to Zamorin for the troupe of performers. Due to the political rivalry, Zamorin did not allow this. So that's why Kottarakkara Thampuran created another art form called ramanattam. The King of the erstwhile Vettathu kingdom was introduced to Ramanattam and renamed it Kathakali. After that, the king of Kottayam took measures to popularize this art form.
Know about the Costumes
In the all Indian classical dance form, the Kathakali dance form is one of the most famous forms in the world for its costumes which are generally used to perform stories or a play
The costumes consisting a head mask, and colorfully painted face, and a dress. It is too much difficult to get prepare a Troupe for performance it takes several hours to get prepared.
The seven types of basic makeups are used in the dance form Pazhuppu (ripe), Kari, Thaadi, Teppu, Minukku, Kathi(knife), or Pachcha (green).
How to Choreograph kathakali
When a dancer choreographs a Kathakali dance performance. There are many points that should be focused on. The main point is mudra's because the Kathakali dance form is totally based upon mudras. There are 24 types of mudra's that are used to choreograph a song or theme. In a simple way know the mudra's we can say it steps or movement of hands and body.